Class email: cedar@tollbar.doncaster.sch.uk
Be Sun Ready!
A message for all our families.....
Welcome to Cedar
Hope you are all well and staying safe!
There are a number of websites offering free access to children during this difficult time - we will be sharing these with you below and regularly updating them over the coming weeks! Please keep checking in!
Due to the current situation, we have compiled a list of online resources to support the learning of children throughout any school closures. These resources can be accessed via passwords supplied to your children or free resources that do not require passwords. Please contact your child's teacher should you need any support in accessing these resources. Always consider online safety practices when using the internet. See our guidance for this https://tollbar.sites.schooljotter2.com/safer-schools as well as a 'Think U Know'guide for parents document here.
Resource links will be updated weekly so please keep checking in and share with us what you have been up to at home with your child via the class email-will be brilliant to see us all having fun and enjoying our 'home time'
Click here or on the book cover for your free ebook for children
Resources Updated 12/06/2020
Click here for a direct link to the national daily home learning timetable
'Bitesize daily' are now offering daily lessons in a range of subjects for you to explore for your year group!
Hall of Fame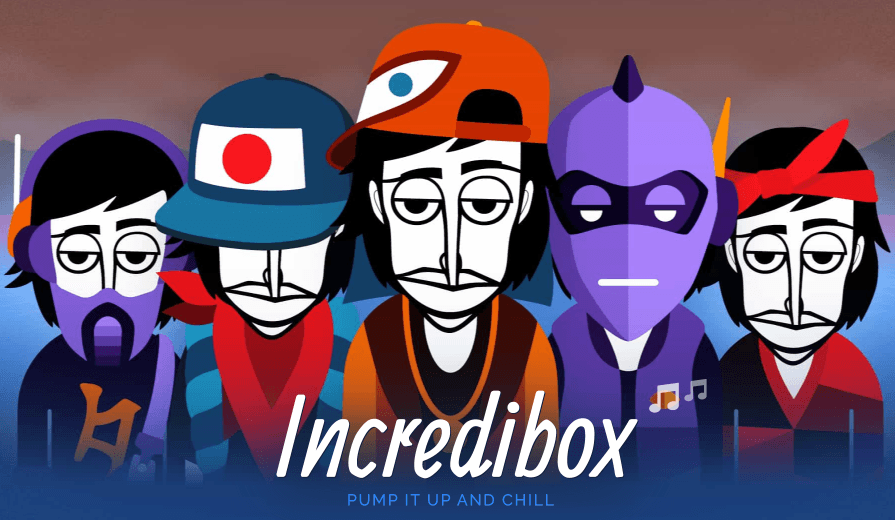 Click to listen to:
Our favourite FREE learning apps and websites
For maths
For reading and writing
For Science
For Computing
Our other favourites to get active, creative or to just relax with a story. Maybe you fancy a trip to the zoo?!
We want to help and have put together a page of FREE LEARNING RESOURCES provided by UK zoos, designed to keep children educated and engaged during the lockdown. There are links to live "Meet the Keeper" video streams and virtual tours, so there is something for everyone. Just choose the Zoo you want to visit and away you go!