Foundation Unit
Spring 2
Next half term our Topic is "The World Around Us" and what better way to kick start the topic learning about Mini Beasts! The Foundation Unit is ready and we have lots of exciting lessons and activities planned. We will be spending a lot of time outdoors learning through our environment, so remember to bring your coats, wellies, hats, gloves and scarves in case it's cold and muddy - we might get messy!
Please note:
Please know that our Teaching staff are still contactable during school hours. If your child is attending school during this time, you may not get to see your child's usual member of staff. - all children are familiar with all the staff across our Foundation Unit. You can either contact staff through Tapestry or on the class email listed below.
Click here for EYFS remote learning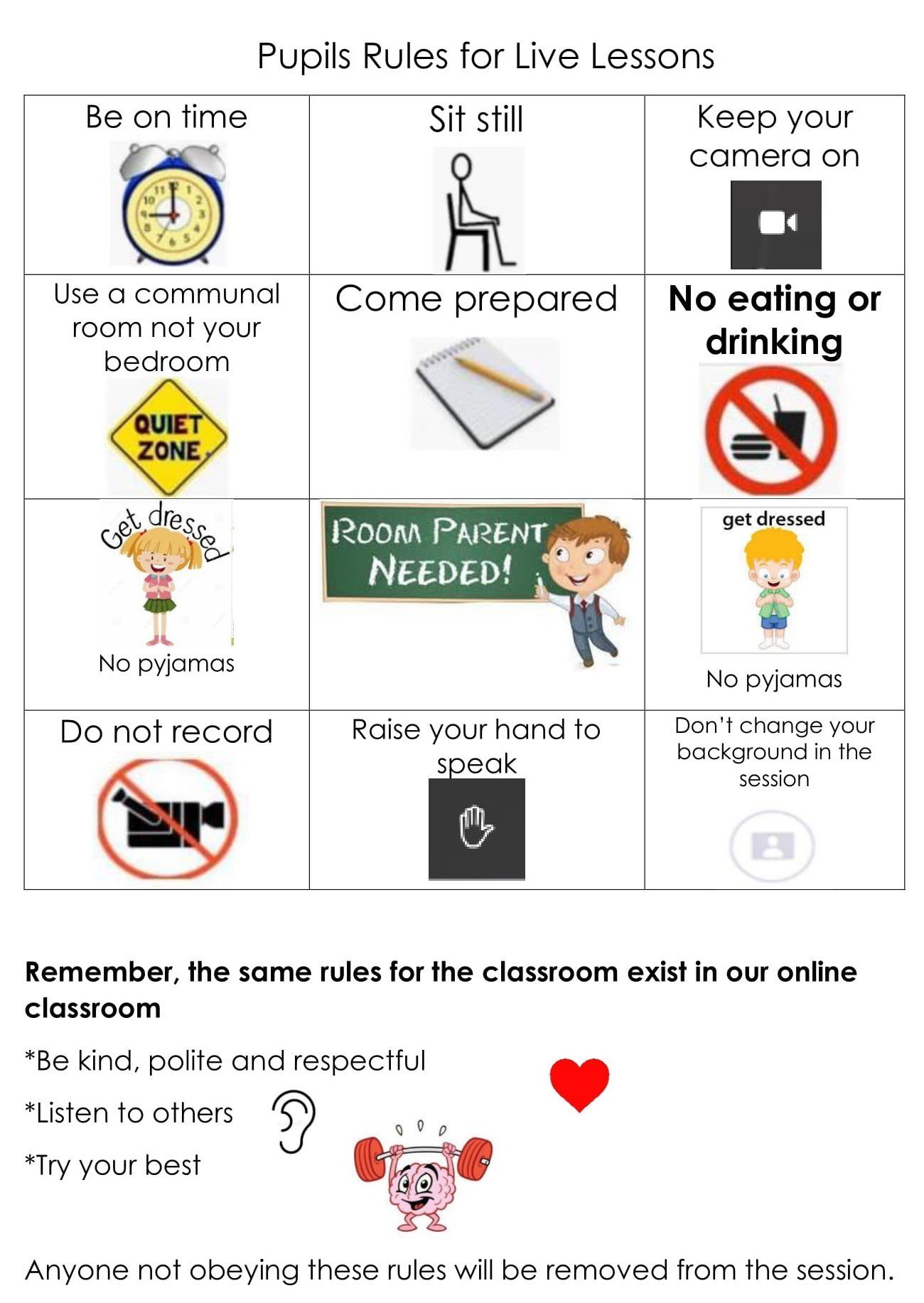 Dear Nursery and Reception parents,
We hope you are all keeping safe at home and are ready to enjoy lots of videos, stories and activities planned by us over the next few weeks to keep your children's learning going and keep them busy. All of our activities will be on tapestry. If you do not yet have an account or are struggling to access your account, please email ash@tollbar.doncaster.sch.uk and we will organise this for you.
Tapestry
For this week, we have added a few activities on to tapestry to keep your children busy whilst we made videos, planned activities, and made extra online resources ready for a week of learning next week. We hope they have enjoyed the activities and are ready to learn lots more.
From Monday, on tapestry under the "Activities" tab you will find:
9am Daily phonics lesson with video and activity

9.45am Daily literacy lesson with video and activity

11am Daily Maths lesson with activity

11.30am – Recorded story from one of the foundation staff

1pm

- Creaitve/Fun lesson
2.30pm – Activity physical activity

From Monday, on tapestry under the "Documents" tab you will find:
Daily math meeting video

Phonics sounds to recap video

New phonics sounds videos

Counting/number videos

Lots of stories to listen to at your own leisure

Links to websites we recommend to use at home

Extra activities

Please note, the DFE now states that we have to track engagement from children and keep evidence of their learning at home so when you take part in activities, please make sure you share a comment/observation or picture, so we know you are taking part.
Work packs are available from the office with extra activities that will keep the children busy. Please call the office to arrange collection. Once completed, please drop back at the office so that we can give feedback and send out more work.
We hope you are all keeping well, please feel free to email us at any point ash@tollbar.doncaster.sch.uk and we will reply in school hours only. Please note, both nursery and reception staff are working together so it may not always be your class teacher that you speak to.
Thanks
Foundation Team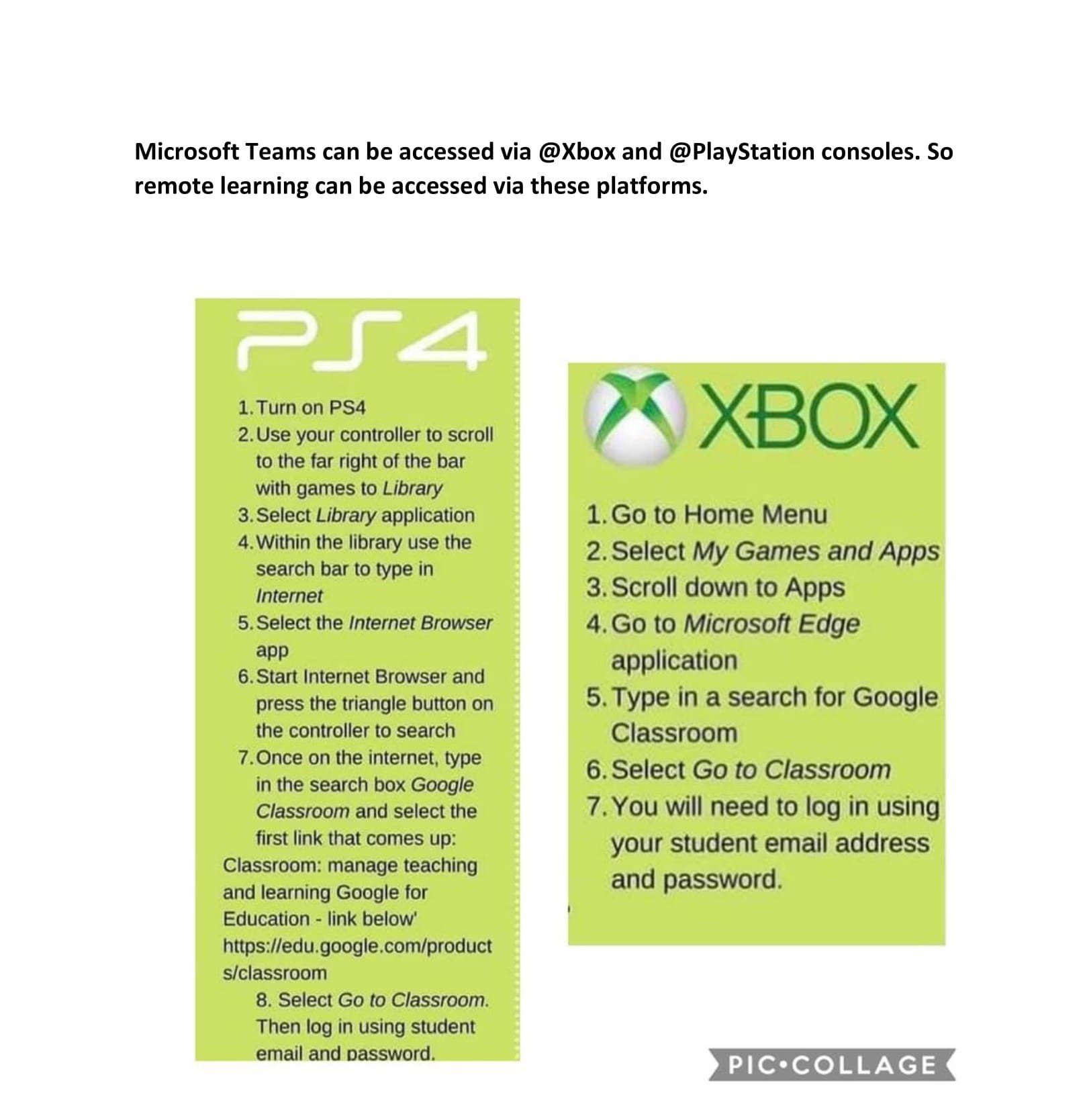 Reading scheme used in school
Click on the link https://connect.collins.co.uk/school/portal.aspx or type in Collins Connect.
Click on Teacher Sign In.
Login with these details
Username: parents@harpercollins.co.uk
Password:Parents!21
Click on the Big Cat Collins E-book section
You can then choose the Book Band that your child is reading in school and then choose a book. The book will be read to you when you select a page to read. If you press on pause on turn the volume off on your device, your child will be able to read the book to you. Happy reading!
16.11.2020
Anti-Bullying week, we enjoyed wearing odd socks in Foundation to raise awareness for Anti-Bullying. We are continuing to learn about kindness and how we can support our peers.
Foundation Unit
Please see the Foundation Units Planning:
Welcome to Toll Bar Primary School Foundation Unit.
Home learning activities:
Hope you are all well and staying safe -
There are a number of websites offering free access to children during this difficult time - we will be sharing these with you below and regularly updating them over the coming weeks! Please keep checking in!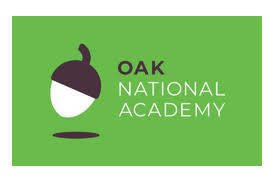 Due to the current situation, we have compiled an up to date list of online resources to support the learning of children throughout any school closures. These resources can be accessed via passwords supplied to your children or free resources that do not require passwords. Please contact your child's teacher should you require any support in accessing these resources. Always consider online safety practices when using the internet. See our guidance for this https://tollbar.sites.schooljotter2.com/safer-schools as well as a 'Think U Know'guide for parents document here.
Click here for a direct link to the national daily home learning timetable
(Last updated 5.1.2021)
The chef and fitness coach Joe Wicks has many daily workout sessions - this is the perfect way to burn some energy and have fun. Click on the link to follow videos on his page, have lots of fun!
Or how about you join us to SPREAD THE HAPPINESS?! Type in to YouTube and watch Shonette's uplifting dough disco. All videos and more can be revisited at her YouTube channel
if you join in please take a picture and email our class page - will be brilliant to see us all having fun and enjoying our 'home time'
Our favourite learning apps and websites
The teaching staff within the foundation unit this year are:
Nursery: Mrs Parish (Teacher)
Miss Mason (HLTA)
Mrs Jamroz (Teaching Assistant)
Reception: Mrs Cadman (Teacher)
Miss Wilson (Teaching Assistant)
Class email addresses
Nursery - ash@tollbar.doncaster.sch.uk
Foundation - maple@tollbar.doncaster.sch.uk
Early Years Foundation Stage
The Early Years Foundation Stage (EYFS) sets standards for the learning, development and care of your child from birth to 5 years old.
All schools and Ofsted-registered early years providers must follow the EYFS, including childminders, preschools, nurseries and school reception classes.
Take a look at the the three prime areas of the EYFS and how this is used to help your child develop (includes some photographs of our children demonstrating these outcomes) - Please click here
Take a look at the the four specific areas of the EYFS and how this is used to help your child develop (includes some photographs of our children demonstrating these outcomes) - Please click here
Key Books for Foundation
Please see a list of books we will be focussing on through the Foundation Unit. We also follow the children's interests, so if they are enjoying a particular book at home feel free for them to bring it in to school to share with their class.