Class email: oak@tollbar.doncaster.sch.uk
Reading scheme used in school
The reading scheme we use in school is called Read Write Inc.
This literacy programme was developed by Ruth Miskin, published by Oxford University Press and is taught in over 5000 schools throughout the United Kingdom.
Our pupils will focus on learning sounds and the letters that represent them, along with learning how to form the letters. The books that are then read are written using only the letters the pupils have learnt (along with a few separately taught 'tricky words') which will help when building up confidence in reading.
For more information - Please click on the link below
Welcome to Oak Class.
This year your children will be working with Mrs O'Connor and Mrs Shakespeare in Oak.
We are currently learning about the The Great Fire of London in our topic. We are finding out about how it started, why it spread and what was done to try to put it out. We will be looking at firefighting equipment of the time. We will then look at firefighters today and see how much has changed. Here are some home learning challenges you could try at home! Click here!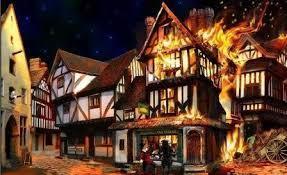 PE days will be on Wednesday and Thursday and children are expected to attend in PE kit for the day to avoid bringing extra things into school.
During current times we are also asking that children only bring their Blue book bag with reading book and planner with them to school every day along with a water bottle. This will help us to minimise rick within the classroom.
We will be setting homework via the Seesaw app and will be talking to you about this tool throughout the year. It is also the place you should look for work, if you and your child have to isolate for any reason.
Reading books will be changed on a Friday although we will be reading other books and texts every day in the class. It is also good practice for the children to read the same book more than once so please don't be surprised if they being the same book home again another time.
In class we also use a number of online platforms including Numbots, Seesaw, Developing Experts and Epic! (please see weblinks below)
Logins for all of these are available in your child's planner – if you are not sure about these, please ask.
I look forward to working with you throughout the year and if you have any questions please ask or contact me through the class email oak@tollbar.doncaster.sch.uk
Mrs Taylor & Miss Dutka
Hall of Fame
Here is some of the fabulous home learning we have already had sent in from home via Seesaw.
Superstars!!!!! Keep it up all of you!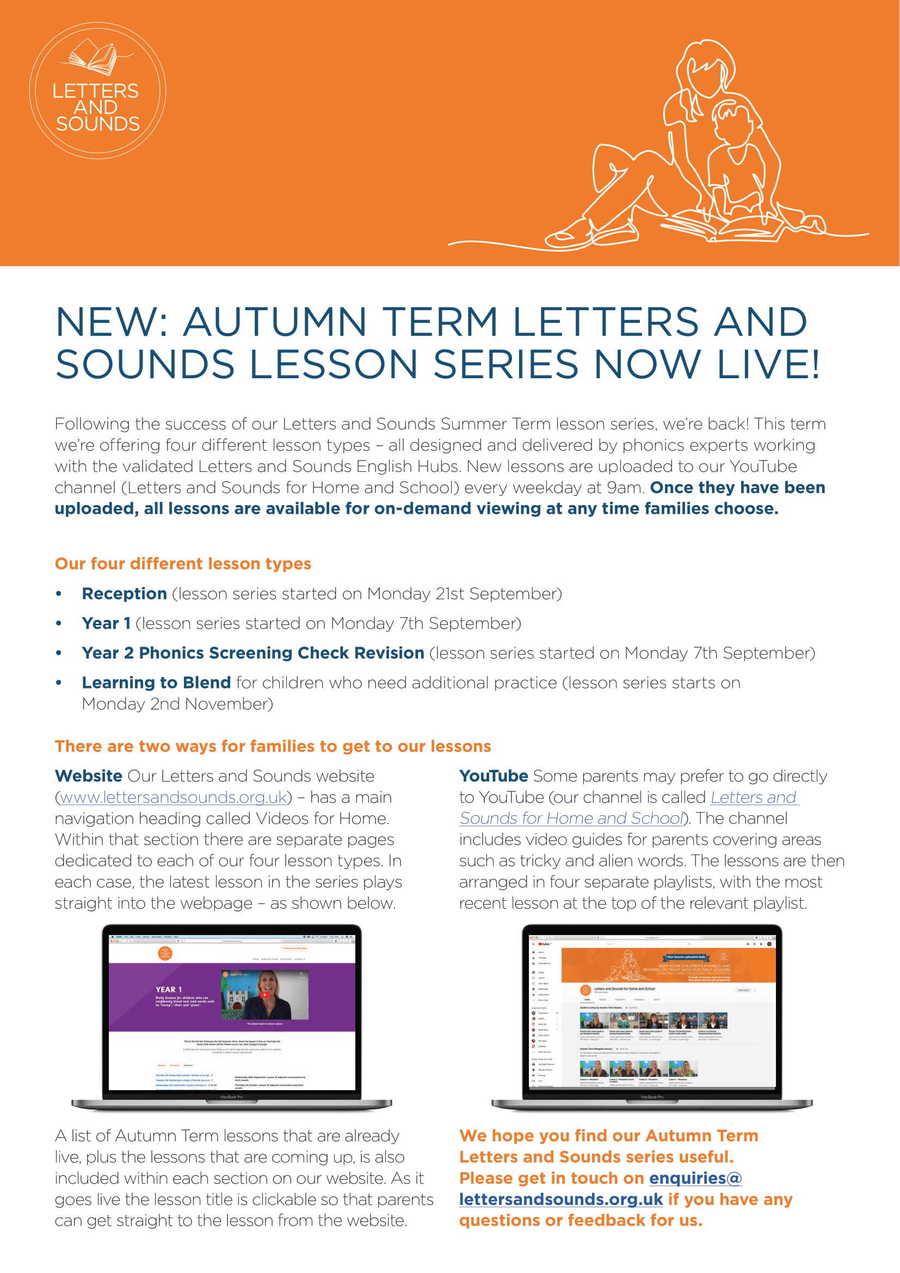 Class email: oak@tollbar.doncaster.sch.uk
Please email the class page for your access to ALL NEW and FREE ACCESS to our maths progammes!
Home learning activity
Hope you are all well and staying safe!
There are a number of websites offering free access to children during this difficult time - we will be sharing these with you below and regularly updating them over the coming weeks! Please keep checking in!
Due to the current situation, we have compiled a list of online resources to support the learning of children throughout any school closures. These resources can be accessed via passwords supplied to your children or free resources that do not require passwords. Please contact your child's teacher should you require any support in accessing these resources. Always consider online safety practices when using the internet. See our guidance for this https://tollbar.sites.schooljotter2.com/safer-schools as well as a 'Think U Know'guide for parents document here.
Resource links will be updated weekly so please keep checking in and share with us what you have been up to at home with your child via the class email-will be brilliant to see us all having fun and enjoying our 'home time'. We have an all new set of home-learning challenges linked to our Summer Seaside topic. Find it here.
'Bitesize ' as well as Oak Academy are now offering online lessons in a whole range of subjects for you to explore in your home learning!
Resources Updated 20/01/2021
Our top online learning link and apps (Please contact the class email if you need logins or technical support)
For maths
For reading and stories
For Science
For Computing
Something special!!!!
Here are our current top apps for learning. All are available for free download via the appstore or playstore.
Our favourite apps in Oak Class
Login to access all games and resources
Username: march20
Password: home
Epic is currently offering free home access during the COVID-19 closure period. Just sign up for a free trial and this will extend for the length of the closure.
SPREAD THE HAPPINESS! Every day join Shonette live at 9.30am for an uplifting dough disco. All videos and more can be revisited at her Youtube channel
Keep checking in on our class Seesaw learning platform. There will be regular updates of activities