Oak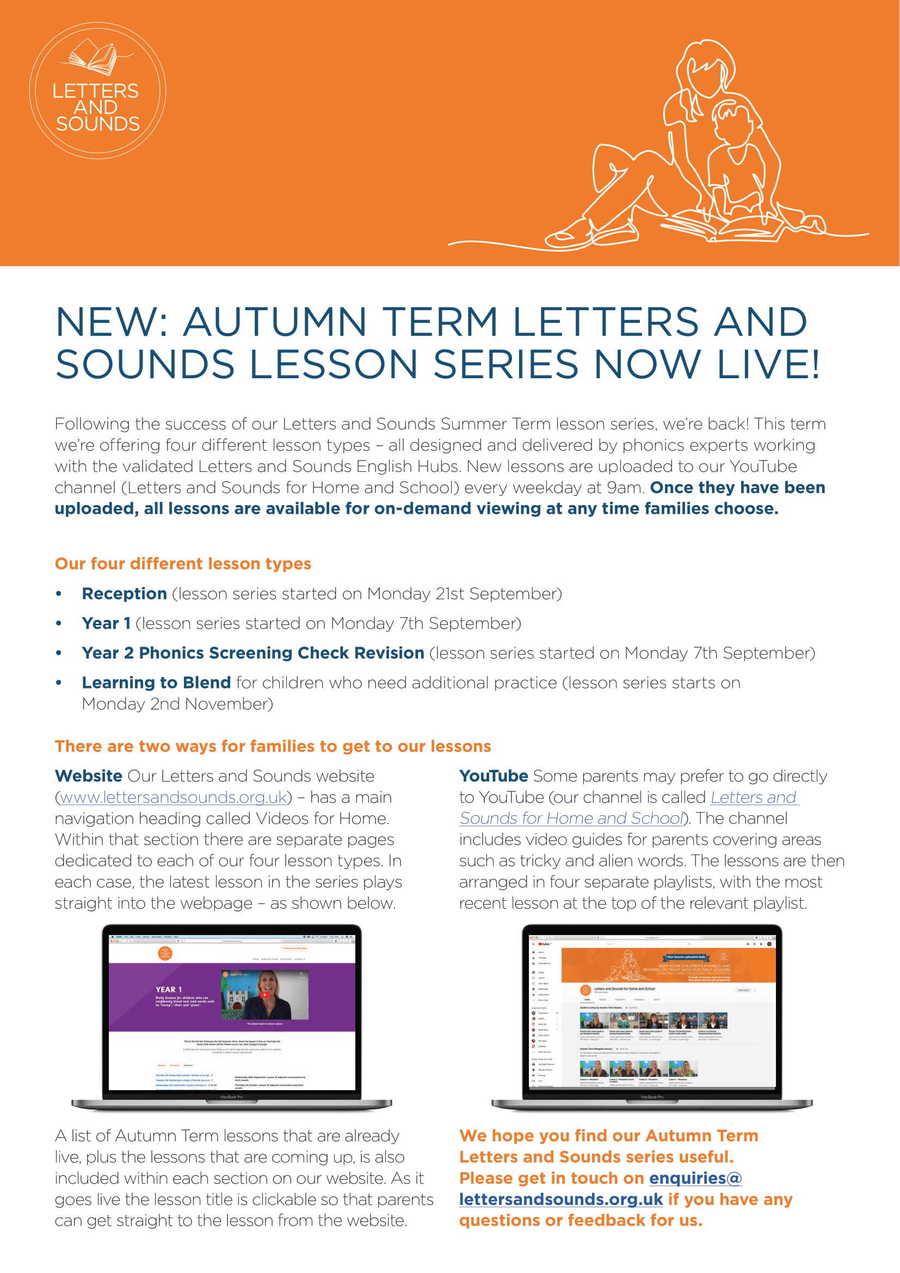 A message for all our families.....
Class email: oak@tollbar.doncaster.sch.uk
Please email the class page for your access to ALL NEW and FREE ACCESS to our maths progammes!
Home learning activity
Hope you are all well and staying safe!
There are a number of websites offering free access to children during this difficult time - we will be sharing these with you below and regularly updating them over the coming weeks! Please keep checking in!
Due to the current situation, we have compiled a list of online resources to support the learning of children throughout any school closures. These resources can be accessed via passwords supplied to your children or free resources that do not require passwords. Please contact your child's teacher should you require any support in accessing these resources. Always consider online safety practices when using the internet. See our guidance for this https://tollbar.sites.schooljotter2.com/safer-schools as well as a 'Think U Know'guide for parents document here.
Resource links will be updated weekly so please keep checking in and share with us what you have been up to at home with your child via the class email-will be brilliant to see us all having fun and enjoying our 'home time'. We have an all new set of home-learning challenges linked to our Summer Seaside topic. Find it here.
Click here for a direct link to the national daily home learning timetable
'Bitesize daily' are now offering daily online lessons in a whole range of subjects for you to explore!
Resources Updated 12/07/2020
Our top online learning link and apps (Please contact the class email if you need logins or technical support)
For maths
For reading and stories
For Science
For Computing
Something special!!!!
Here is some of the fabulous home learning we have already had sent in from home via Seesaw and TEAMS.
Superstars!!!!! Keep it up all of you!
Here are our current top apps for learning. All are available for free download via the appstore or playstore.
Our favourite apps in Oak Class
Login to access all games and resources
Username: march20
Password: home
Every day the chef and fitness coach Joe Wicks is hosting a 30 minute daily workout session - this is the perfect way to burn some energy and have fun
if you join in please take a picture and email our class page!
Keep checking in on our class Seesaw learning platform. There will be regular updates of activities
Epic is currently offering free home access during the COVID-19 closure period. Just sign up for a free trial and this will extend for the length of the closure.
Teach Your Monster to Read - FREE to download from Wednesday 16th September - Tuesday 22nd September
SPREAD THE HAPPINESS! Every day join Shonette live at 9.30am for an uplifting dough disco. All videos and more can be revisited at her Youtube channel