Willow
Summer Term 2022
Welcome to Willow Class Year 5.
This term our history topic is The Tudors.
Within this learning, the children will focus on the lives of a variety of people during the reign of the Tudor kings and queens including Henry VII, Henry VIII and Elizabeth I. We will be exploring the differences and similarities of life for people now and then by investigating primary and secondary sources. Whilst exploring a variety of evidence, the pupils in Willow Class will uncover the key facts of this exciting period and better understand the difficulties and successes arising from life during the Tudor times.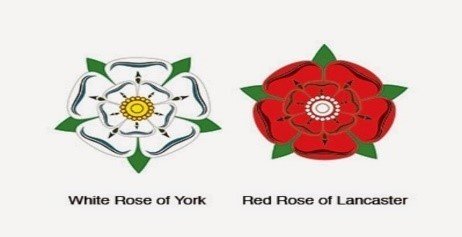 Our class text this term is "Mr Stink" by David Walliams. This novel describes beautifully the adventures of a homeless man who befriends a little girl called Sophie who is very unhappy in her life at home and at school. We will explore the themes of friendship, honour, citizenship and hope within this immensely funny and exciting story.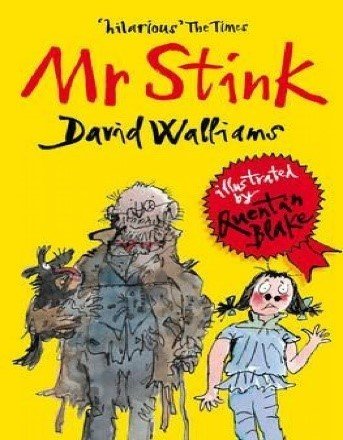 In Maths, Year 5 will be working on a variety of topics including place value, addition, subtraction, multiplication and division, fractions, decimals, percentages and geometry. Year 5 is all about building on the children's mathematical skills and moving their learning on to develop good fluency and problem solving skills in this key area of the curriculum.
Our Geography topic is Map work and we will be learning how to use Ordnance Survey maps using 6 figure grid reference numbers, marking out a quadrant to study on the school field, looking at land use around the school environment and testing soil samples in the school garden.
Science this term is all about Animals including humans and how to live a healthy life. We will study diet and exercise and the impact of these on the human body. The pupils will be exploring a range of hypotheses which will help to develop their skills in scientific enquiry and gain a better understanding of animals including humans.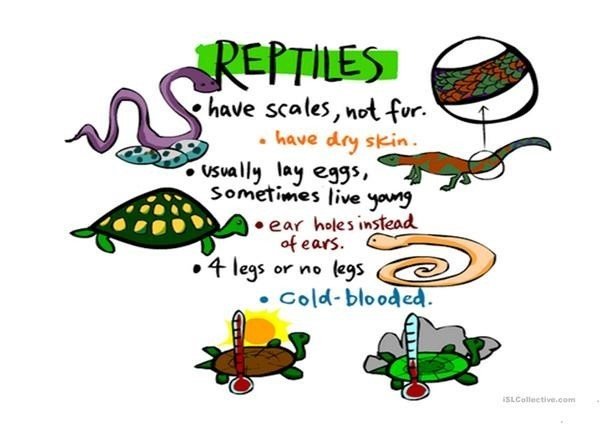 Buckle up- it's going to be a rollercoaster of a ride!
Mrs Melling, Miss Hickman and Miss Baxter are the staff in Willow Class.
Reading scheme used in school
The reading scheme we use in school is called Read Write Inc.
This literacy programme was developed by Ruth Miskin, published by Oxford University Press and is taught in over 5000 schools throughout the United Kingdom.
Our pupils will focus on learning sounds and the letters that represent them, along with learning how to form the letters. The books that are then read are written using only the letters the pupils have learnt (along with a few separately taught 'tricky words') which will help when building up confidence in reading.
For more information - Please click on the link below