Willow
Spring Term 2022
Literacy
Year 5 are currently reading "Matilda" by Roald Dahl- this book is incredibly funny! Miss Trunchbull, the demon head teacher, is such a tyrant. We are enjoying reading it and hope Matilda manages to escape from her parents who are so mean to her- they won't even buy her a book!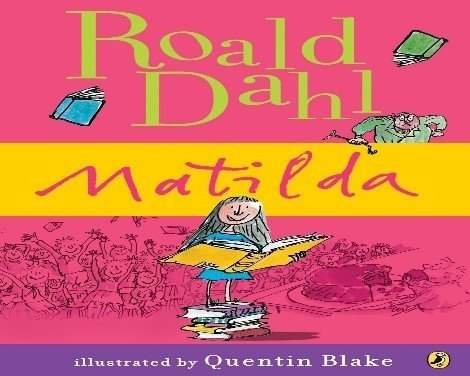 Maths
Year 5 are practising using secure written methods for multiplication and division. They have used concrete and pictorial resources to show the calculations and are currently using reasoning skills to solve problems using multiplication and division. Our next focus this term in Maths will be Fractions, Decimals and Percentages.
History
In History this term we are studying the Ancient Egyptians and their civilisations from more than 5000 years ago. We started the topic thinking about what we already know about Ancient Egypt and thought about what we would like to find out about. Some pupils want to know about the writing system (hieroglyphs) Others want to discover how the laws were passed and decisions were made by the parliament and the role of the king (Pharaoh) We started by researching the life of Howard Carter and his discovery of the tomb of Tutankhamun in 1922.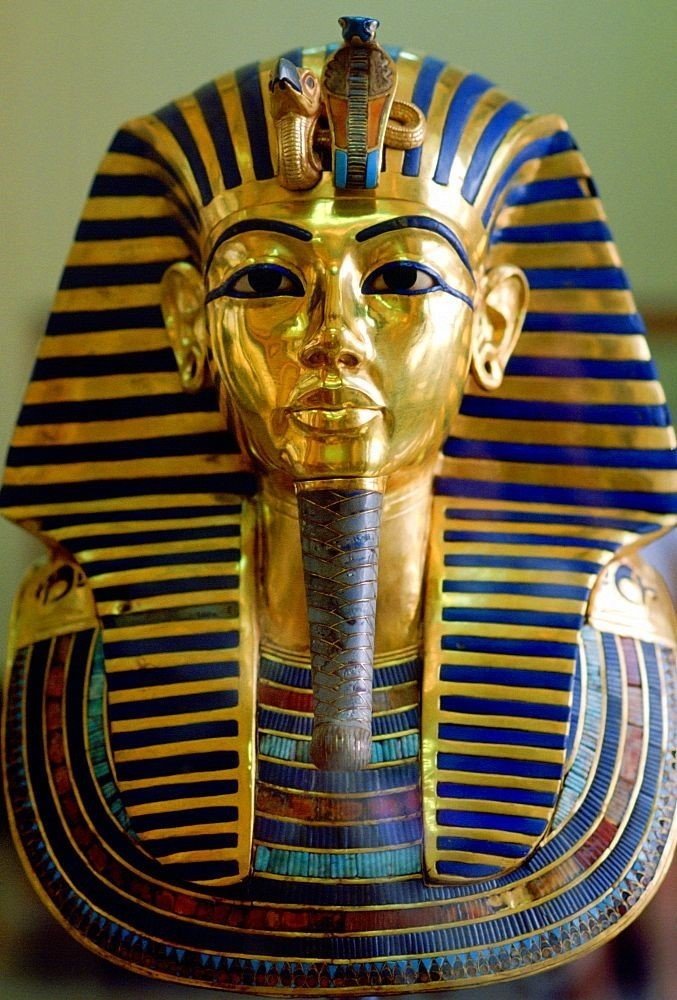 Geography
In Geography we are studying the physical and human geography of Egypt. We are also researching the deserts of the world and comparing their climate and temperatures with our climate in the UK.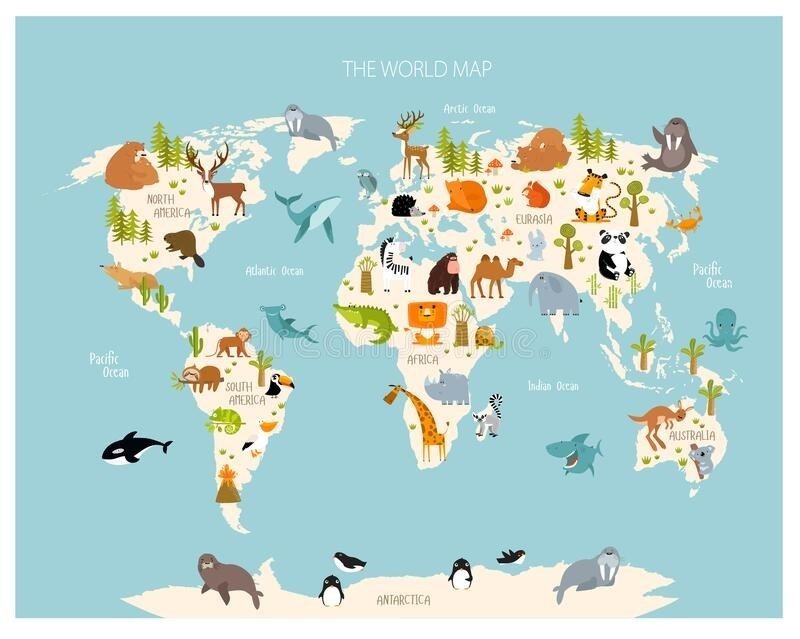 Science
Our Science topic this term is Habitats. We started the topic by looking at the life cycles of different plants and animals.
Reading scheme used in school
Click on the link https://connect.collins.co.uk/school/portal.aspx or type in Collins Connect.
Click on Teacher Sign In.
Login with these details
Username: parents@harpercollins.co.uk
Password:Parents!21
Click on the Big Cat Collins E-book section
You can then choose the Book Band that your child is reading in school and then choose a book. The book will be read to you when you select a page to read. If you press on pause on turn the volume off on your device, your child will be able to read the book to you. Happy reading!