Parent and Community Information
Please scroll down for lots of useful information such as, Camhs, Early Help, Citizens Advice, etc
Click the link below for lots of useful information to help support you this winter with things such as finances, food, family and feeings.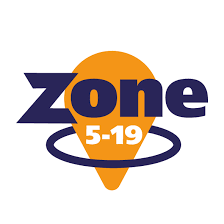 Zone 5-19
For more information please visit: https://zone5-19.rdash.nhs.uk/
Debt Advice - Intake Area
Debt Advice - Armthorpe Area
Debt Advice - Carcroft Area
Debt Advice - Askern Area
Debt Advice - Edlington Area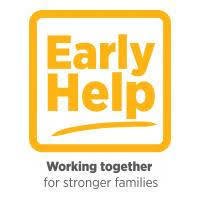 Early Help and Families Information Services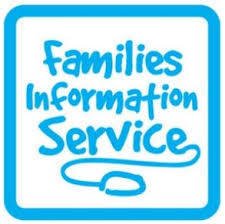 https://www.doncaster.gov.uk/services/schools/early-help-what-is-it-in-doncaster
https://www.doncaster.gov.uk/services/schools/families-information-service-fis
Early Help
Early help is preventative, by providing support to families when a need is identified or as soon as a problem emerges at any point in a child's life, from conception, through childhood and into adolescence. It can also prevent further problems arising by building resilience with families to find their own solutions in the future.
It should not be seen as a specific service, but any service, and crucially how services work collectively through tailored support packages for specific needs in individual families.
If you have a concern about a child or have an Early Help enquiry please call Early Help from 8.30am to 4.30pm, Monday to Friday, on 01302 734110.
Guide to Early Help - Please click here
Early Help Leaflet - Please click here
Or for further information please go to:
www.doncaster.gov.uk/services/schools/early-help-what-is-it-in-doncaster
Families Information Services
The Families Information Service is a directory of all the services in Doncaster. It is available for parents or young people to use themselves, when facing almost any family problem, large or small. From day care and early learning to schools and alternative education; from midwifery and health visiting to mental health, and from advice on parenting to family support and adult learning to employment opportunities
To access more information, please visit the website www.doncaster.gov.uk/fis
Other Services and Useful Information
Useful Information
Useful DMBC Contact numbers - Please click here
Social Media Advice - Please click here
SYP Alerts Sign up - a messaging system brought to you by South Yorkshire Police for our communities. By registering with SYP Alerts, you can receive news and appeals, local crime information and/or prevention advice direct to you by email, text or voice message. This is completely free and once signed up you can choose how to receive messages and what you want to receive messages about. You can download the sign up form here - SYP Alerts sign up form. For further information or to sign up online www.sypalerts.co.uk
Adult Leaning
The Department for Education has launched a web page that signposts people to free courses that can develop their digital and numeracy skills during lockdown. Please click the link below to find out more:
https://feweek.co.uk/2020/04/28/dfe-launches-skills-toolkit-to-signpost-to-free-online-courses/
Bt have joined up with ITV and created Top Tips on Tech - a series of videos and guides to help you, your family and friends learn about different technologies and how to get the most out of them. Please click the link below to find out more:
Links
You may also be interested in these links:
Help and information for parents who wish to help their child's reading at home.
A central point of information on childcare and family support information for parents and carers in the Doncaster area
Advice from NHS about the importance of sun screen
From CEOP and the Parent Zone
Please note that we can not be responsible for content of external sites.
Local Childminders
A full list of childminders is available from Families Information Service. Telephone: 0800 1384568
Families Information Services Website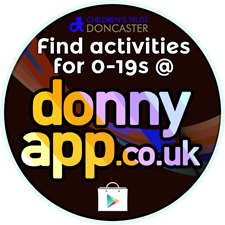 The Youth Council and the Childrens Trust Board have been working on developing a 'Donny App'. The App provides information of activities and events for young people 0-19yrs across Doncaster. It also provides the bus timetables to get to and from events and best of all it is FREE to download, so please support Doncaster and download the 'Donny App'.