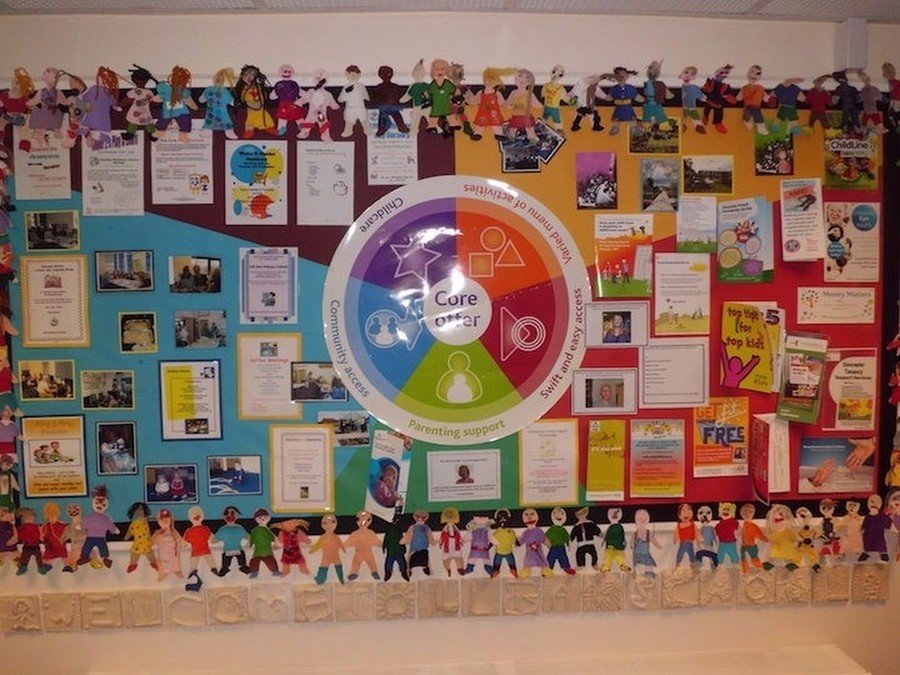 A recent questionnaire was completed by parents - please see below the results of responses received
Doncaster Food Bank would like to thank everyone for the donations of food from our Harvest Collection.
The total weight was 72.7 kg, enough to provide 173 meals for the people in need within the Doncaster Area.
WOW!! What a fantastic donation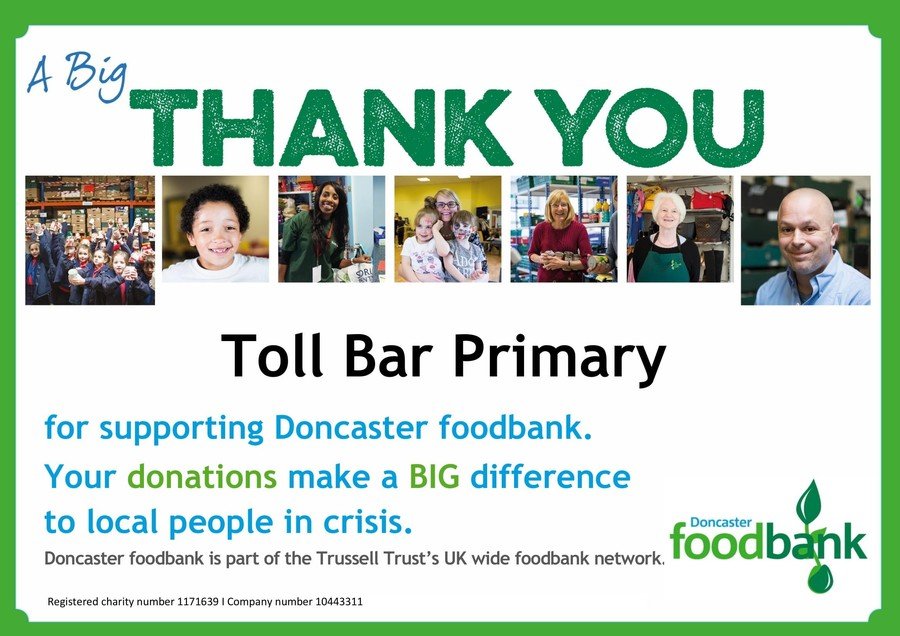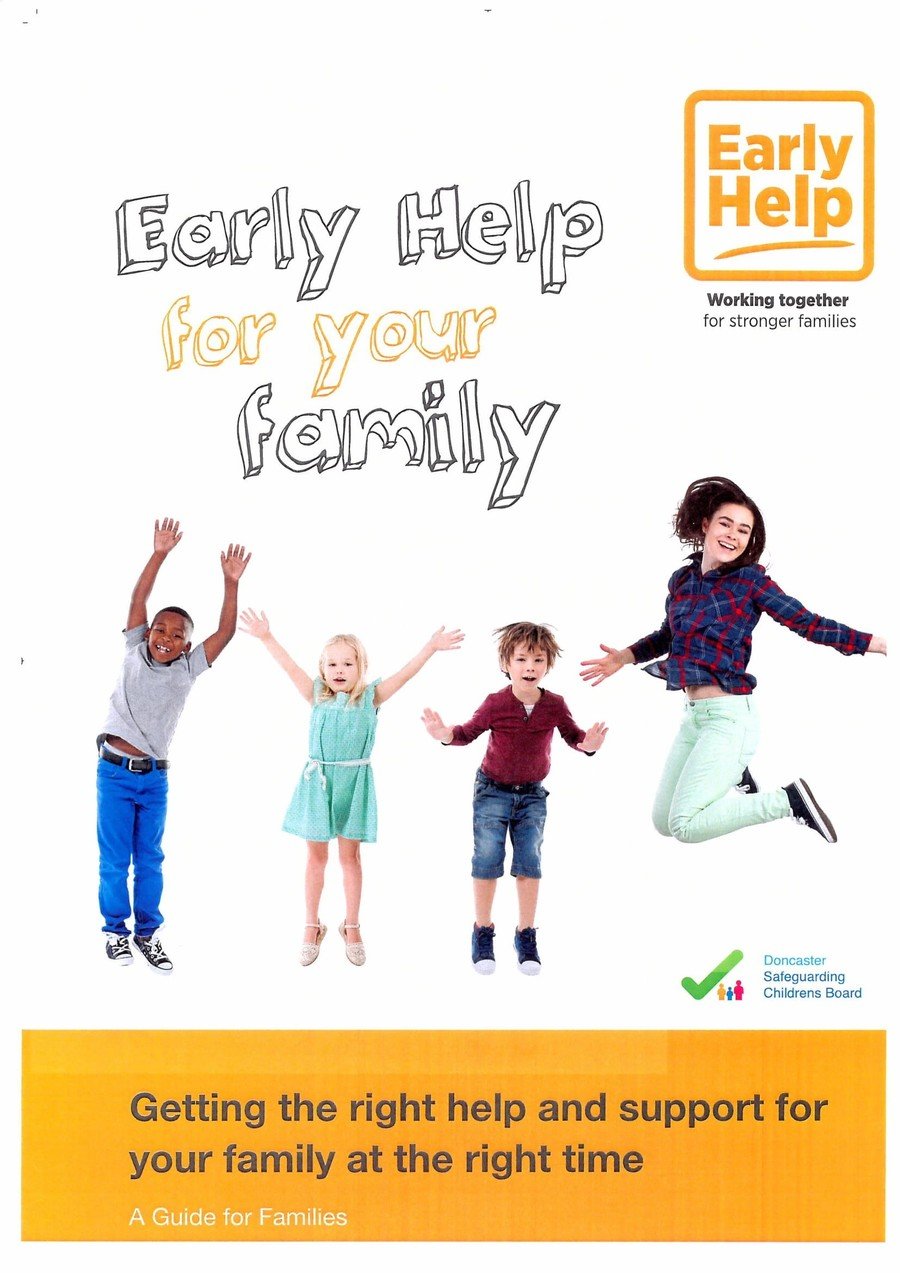 Links
You may also be interested in these links:
Help and information for parents who wish to help their child's reading at home.
A central point of information on childcare and family support information for parents and carers in the Doncaster area
Advice from NHS about the importance of sun screen
From CEOP and the Parent Zone
Please note that we can not be responsible for content of external sites.
Useful Information
Useful DMBC Contact numbers - Please click here
Social Media Advice - Please click here
SYP Alerts Sign up - a messaging system brought to you by South Yorkshire Police for our communities. By registering with SYP Alerts, you can receive news and appeals, local crime information and/or prevention advice direct to you by email, text or voice message. This is completely free and once signed up you can choose how to receive messages and what you want to receive messages about. You can download the sign up form here - SYP Alerts sign up form. For further information or to sign up online www.sypalerts.co.uk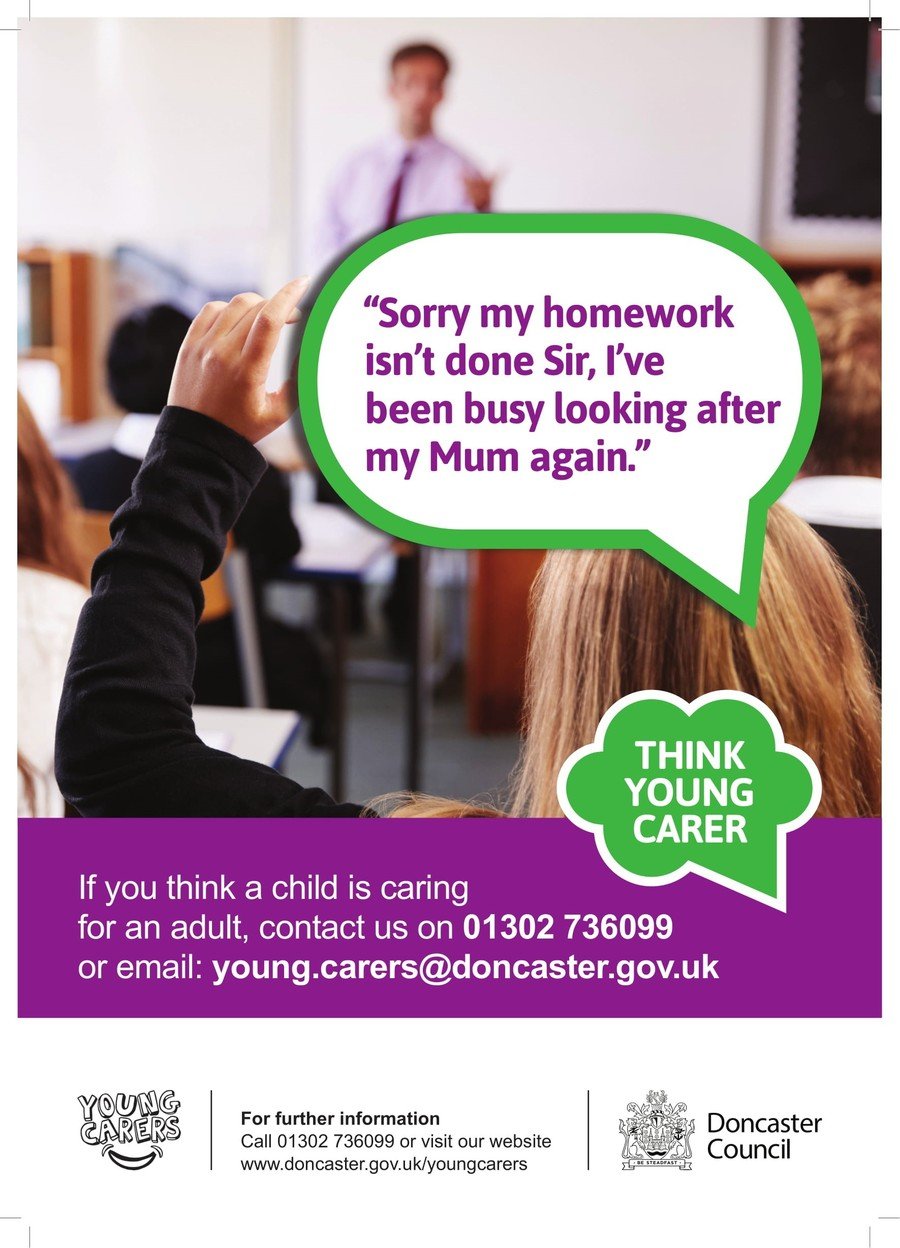 Initial teacher Training
Our school is part of a growing number that are leading the way for more 'schools-led' Initial Teacher Training (ITT) in Doncaster.
This is really important to us because it means that we can choose the very best candidates and develop them into qualified teachers. Being able to choose who and how we train as teachers and doing that locally helps us in delivering the best outcomes for all of our children in Doncaster.
We are an active member of the Doncaster Teaching School Alliance – 'Partners in Learning' and we are currently seeking applicants to start training from September 2019.
The Alliance of schools works with the 'Doncaster ITT Partnership' (a Partnership of Doncaster schools and academies in our Teaching School Alliance and the Local Authority) as the accredited ITT Provider.
For further information, please see the following link:
Social Media:
Please 'Follow' the Doncaster ITT Partnership on Twitter, re-Tweet us and 'Like' us on Facebook - please use @DoncasterITT & #TeachDoncaster if possible.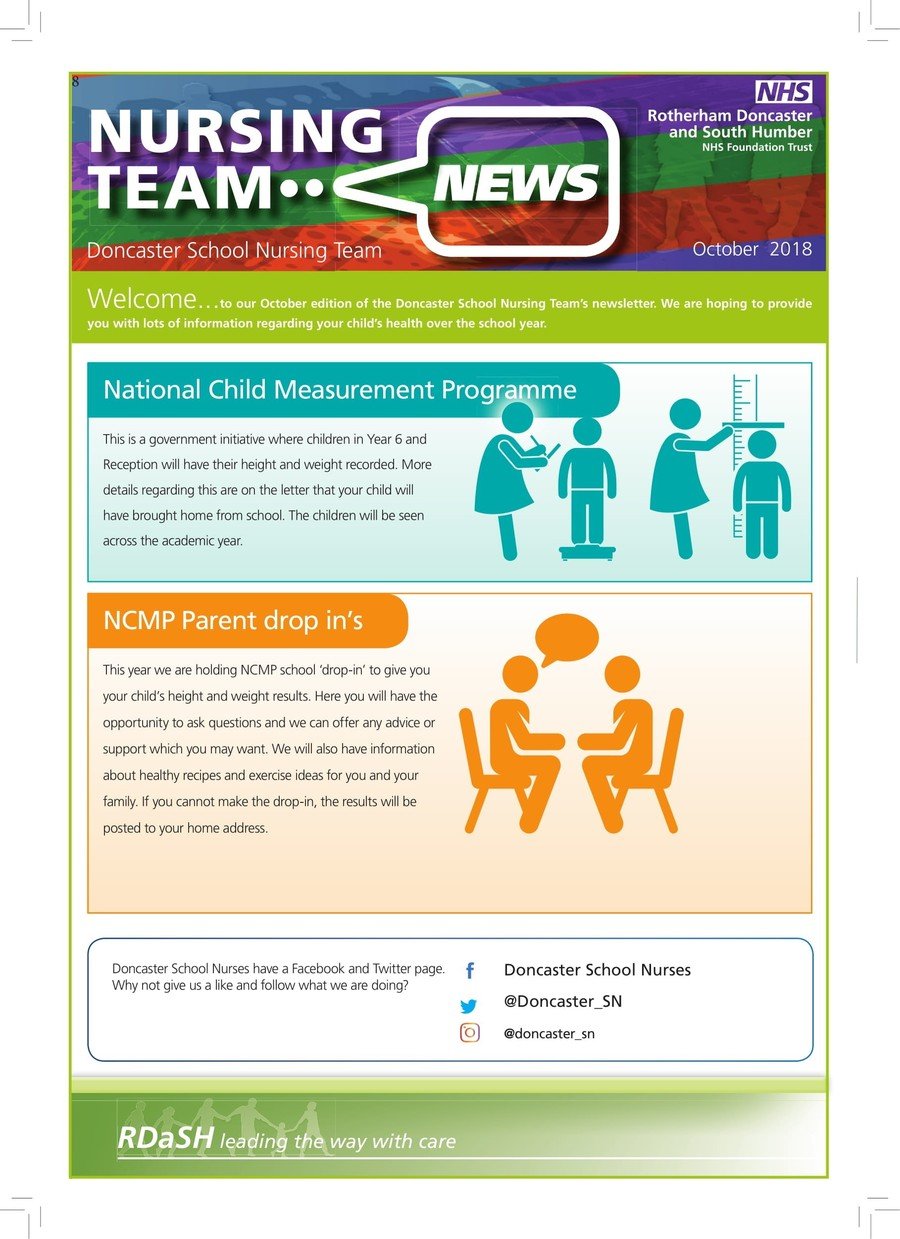 Families Information Services
The Families Information Service is a directory of all the services in Doncaster. It is available for parents or young people to use themselves, when facing almost any family problem, large or small. From day care and early learning to schools and alternative education; from midwifery and health visiting to mental health, and from advice on parenting to family support and adult learning to employment opportunities
To access more information, please visit the website www.doncaster.gov.uk/fis
Early Help
Early help is preventative, by providing support to families when a need is identified or as soon as a problem emerges at any point in a child's life, from conception, through childhood and into adolescence. It can also prevent further problems arising by building resilience with families to find their own solutions in the future.
It should not be seen as a specific service, but any service, and crucially how services work collectively through tailored support packages for specific needs in individual families.
If you have a concern about a child or have an Early Help enquiry please call Early Help from 8.30am to 4.30pm, Monday to Friday, on 01302 734110.
Guide to Early Help - Please click here
Early Help Leaflet - Please click here
Or for further information please go to:
RAINBOW Programme
We are pleased to announce that we will be starting RAINBOWS again at the end of September during the school day. We will be having weekly support groups for our children. We have successfully run this programme over the last 3 years.
If your child is part of a single parent family, a step-family, has experienced the death of a loved one, or is struggling through a painful experience, this will be an opportunity for him/her to share their thoughts and help them to deal with them.
When something significant happens in a family, the entire family is affected. Even though death, divorce or other loss issues appear to be only grown-up problems, they have an effect on the children. Children may find it extremely difficult to talk about their feelings because of their age and inexperience.
We have some very caring trained staff who are willing to help the children put their feelings into words, building a stronger sense of self-esteem, and begin to accept what has taken place in the community. All discussions will be treated confidentially and each person is asked to keep the confidentiality of the group.
If you would like your child to take part in the RAINBOW programme, please make an appointment to see Mrs Wood. Permission forms will need to be signed by a parent/carer, and each child will receive their own letter to explain the RAINBOW programme.
The support group will meet every week.
Local Childminders
A full list of childminders is available from Families Information Service. Telephone: 0800 1384568
Families Information Services Website
The Youth Council and the Childrens Trust Board have been working on developing a 'Donny App'. The App provides information of activities and events for young people 0-19yrs across Doncaster. It also provides the bus timetables to get to and from events and best of all it is FREE to download, so please support Doncaster and download the 'Donny App'.