TEACH YOUR MONSTER TO READ - APP IS NOW AVAILABLE FREE OF CHARGE FOR A LIMITED TIME ONLY!
(A great app to use to help your child with their phonics and used regularly within school for Foundation, Year 1 and Year 2. Also available free on PC free of charge at all times)
Foundation Bubble closed from 20th October
Letter to parents - single case 19th October
Coronavirus Doncaster: Important Update
DPH Letter for Schools 21.10.2020
For school admissions information 2021/2022
The online admission process is now open for nursery (Closing date 02/10/20)
The online admission process for primary admissions September 2021 will be available soon (Closing date is 15/01/21 and national offer date is 16/04/21)
The online admission process for secondary school admissions September 2021 is now open (closing date 31/10/20 and national offer date is 01/03/21)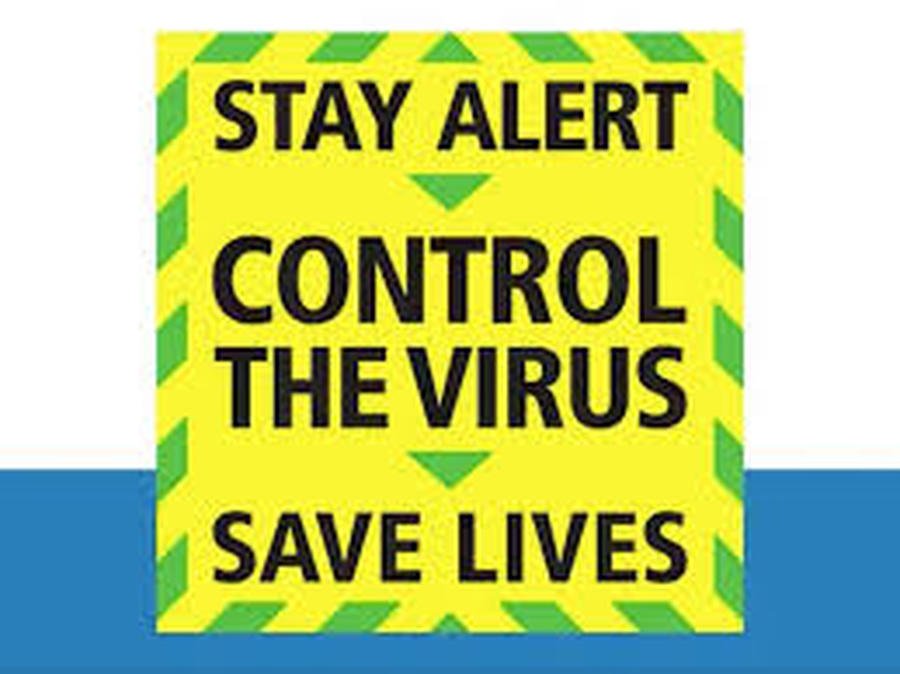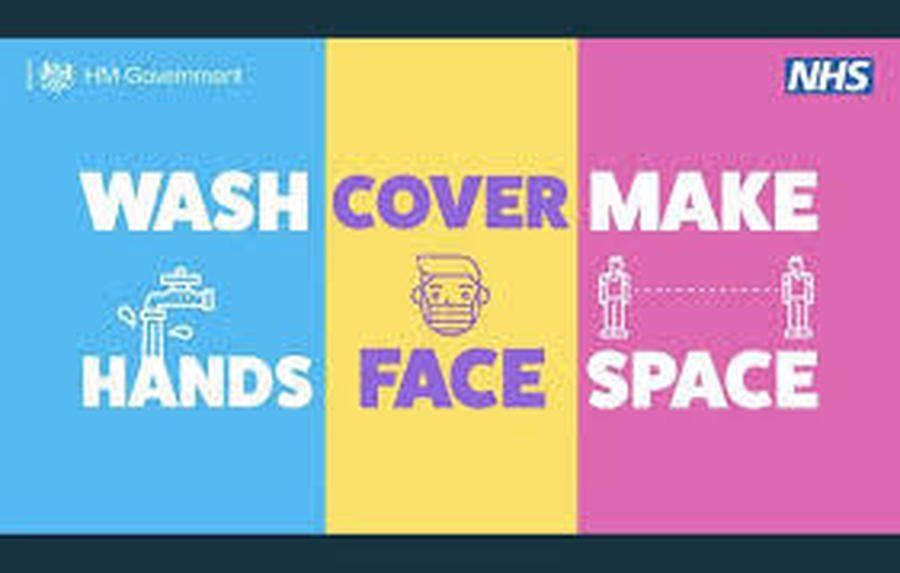 Latest School Calendar Events
October half term

26

Oct

2020

9:00 am - 30 oct, 3:00 pm
Closing date for Year 7 applications

30

Oct

2020

8:00 am - 9:00 am
School Reopens to pupils at their usual start time

02

Nov

2020

8:30 am - 9:00 am
Virtual Parents Evening

09

Nov

2020

3:00 pm - 12 nov, 4:00 pm

Sign up at https://tollbar.schoolcloud.co.uk/ We will email out when bookings go live
Children in Need

13

Nov

2020

9:00 am - 3:00 pm
Odd Sock Day for anti-bullying week - Free event in school

16

Nov

2020

9:00 am - 3:00 pm
Flu immunisations F2 - Y6

19

Nov

2020

9:00 am - 10:00 am
Parentpay
For further information please click here
or look at the Parentpay tab under 'Parent Hub'
To get started or to log in go to:
Trax FM
When Trax FM came to talk to Toll Bar pupils. Please click the following link then scroll down to Toll Bar Primary School to see what our pupils had to say ....
Latest News
We have had complaints from local residents about unsafe parking on Hall Villa Lane and Askern Road. Information letters will be sent home tonight with your child. Please be mindful where you park when dropping off and collecting children. Thank you
Further Articles »
If you require a paper copy of information on the website, please ask the office and it will be provided free of charge.