World Book Day - 4th March
We are hoping that all pupils (in school and at home) will dress up as a book character on this day to celebrate World Book Day. Many thanks.
Mental Health and Well Being
Our mental health and well being is very important for us. Should you need and help and advice from places such as Citizens Advice, Camhs, Early Help then useful contact information can be found in our 'Parent Hub' tab or by clicking the Following link:
School Contact Details
Please contact us if you have any questions, concerns, not sure what to do, queries about remote learning, problems logging on or anything else. Please get in touch by:
Telephone: 01302 874324
Text: 07786 208889 (text only service)
Email: admin@tollbar.doncaster.sch.uk
Should you need to contact your child's teacher please email them on:-

(Please note that emails will only be answered from 8am to 4pm Monday to Friday)
FOR NURSERY (ASH) ash@tollbar.doncaster.sch.uk
FOR FOUNDATION 2 (MAPLE) maple@tollbar.doncaster.sch.uk
FOR YEAR 1 (SYCAMORE) sycamore@tollbar.doncaster.sch.uk
FOR YEAR 2 (OAK) oak@tollbar.doncaster.sch.uk
FOR YEAR 3 (CEDAR) cedar@tollbar.doncaster.sch.uk
FOR YEAR 4 (ELM) elm@tollbar.doncaster.sch.uk
FOR YEAR 5 (WILLOW) willow@tollbar.doncaster.sch.uk
FOR YEAR 6 (CHESTNUT) chestnut@tollbar.doncaster.sch.uk
These can also be found on your class page.
FOR ANY OFFICE ENQUIRIES admin@tollbar.doncaster.sch.uk
SCHOOL TELEPHONE NUMBER 01302 874324
MOBILE TEXT ONLY SERVICE 07786 208889
(School opening hours are 8.30am - 3.00pm Monday to Friday)
Coronavirus Updates
Following the Prime Minister's announcement on 4th January 2021, we have been notified by Doncaster Council that we now have to move to remote learning immediately. All parents and carers have been contacted regarding the booking system for Critical workers and vulnerable children as required by the Department for Education, please contact school if your circumstances change and you need a place for your child.
Thank you for your ongoing support and understanding.
Remote Learning
We totally understand how difficult it has been over the last couple of days and now going into lockdown. I can assure you our school staff are doing everything in their power to ensure work is provided for your children.
The school will now be moving to remote education:
This means as a school we will provide a variety of learning for you children whilst they are not in school. Remote learning does not just mean direct online teachers speaking to pupils all day. We are fully aware of the difficulties many of us face accessing the internet and use of computers or tablets. Therefore, remote learning combines online learning, websites, video links, hard copy resources and online direct teacher time.
All pupils in KS2 have had opportunity to learn how to access our online learning platform – TEAMs. This will be our main approach to online learning in KS2 with a range of tasks, links to video, websites and direct teaching time.
Many in KS1 have used TEAMs and Seesaw. KS1 will now be largely be sharing the daily lesson videos, prompts and activities on Seesaw. This is as we have found that our younger children appear to be much more confident in accessing these activities themselves as well as the login process being far simpler. For the duration of home learning the children have their own personal code which will be sent to you directly. We will however continue to post on Teams alongside Seesaw. For a quick and simple guide on how to access and navigate Seesaw please view the video here.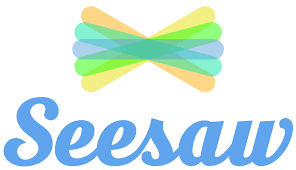 In foundation Tapestry will become our way of providing online work and information.
Attached alongside this letter is an outline of each year groups remote learning expectations. We will work hard to support you in any way we can to maintain basic learning whilst your child is at home. Live sessions will begin from Monday 11th January.
This will include daily tasks and sessions, workpacks, weekly checks on learning to see how we can help further. Timetables are attached for each area of school.
We are determined to try and maintain some basic learning to ensure your child is able to progress and retain the incredible learning they made last term.
Please contact the school if you need a photocopied work pack/ pen/ pencil or paper. If you require a photocopy of the work pack please contact the class teacher through email/ or text the school. We will be in contact as soon as possible to provide you with a collection time.
As I have said earlier we understanding access to online learning is difficult at times and we are again currently looking to secure laptops for the school in the near future.
Please could I ask all parents to email the class email address so we have the most up to date address. This will become a very important form of communication over the next 6 weeks.
I appreciate how difficult home-learning is for everybody so please let us know if there is anything further we can do to support you. We are all hoping this lockdown will end as soon as possible and everyone comes out the other side safely and in good health.
Further information regarding Free School Meals will follow as soon as we have the full guidance.
Again if there are any further questions please do not hesitate to contact the school.
Letters sent out in January 2021

Useful Information
Doncaster Local Offer - Latest Update
The doncaster Local Offer has recently been updated to include a graduated approach system to help support pupils, parents and school staff. You can view the updated local offer by following the link below or by accessing the information on our SEND page (under the 'About Us' tab).
You can also find out more about these updates by visiting the Doncaster Council website
https://www.doncaster.gov.uk/services/schools/graduated-approach-toolkit
We are now a certified school for whole school commitment to online safety
Remote Learning Information
Thank you for your support with regards to remote learning. The pupils have made a very positive start this week. However, it is a requirement from the DfE that students engage in remote learning and teachers are able to check and give feedback.
Paper based workpacks are available for collection from the school office (by appointment) as well as pupils having access to live lessons with the teachers from school. Paper based work packs will also need to be returned to the office so feedback can be given to the children. Staff will review this learning after a suitable period of quarantine.
As part of the DfE guidance teachers are expected to keep a record of engagement and will seek to support you and your child in any way possible. Each bubble will also be celebrating success and engagement through their live lessons/ online feedback and emails.
Further information about your particular child's online timetable is available on their class webpage. If you are struggling to access any of the learning, please contact the school as soon as possible so we can try to help.
Safer Schools App
Download the Safer Schools app to increase understanding of what your children are doing online and how to help keep them safe - go to the App Store for your device, search SAFER SCHOOLS, search for our school name and enter the number: 7440!
Further Information can be found on our 'Online Safety' tab or by clicking here
Creative Writing for Wellbeing - Workshops
As part of Doncaster Community Keeping Safe Week (15-18 February 2021) St Leger Homes are working in partnership with Hive South Yorkshire. There are 2 sessions, one for adults over 19 and one for young people 14-19. Place will be allocated on a first come, first served basis so book early to avoid disappointment. Click on the links for further information:
The online admission process is now open for nursery (Closing date 02/10/20)
The online admission process for primary admissions September 2021 is available (Closing date is 15/01/21 and national offer date is 16/04/21)
The online admission process for secondary school admissions September 2021 is now open (closing date 31/10/20 and national offer date is 01/03/21)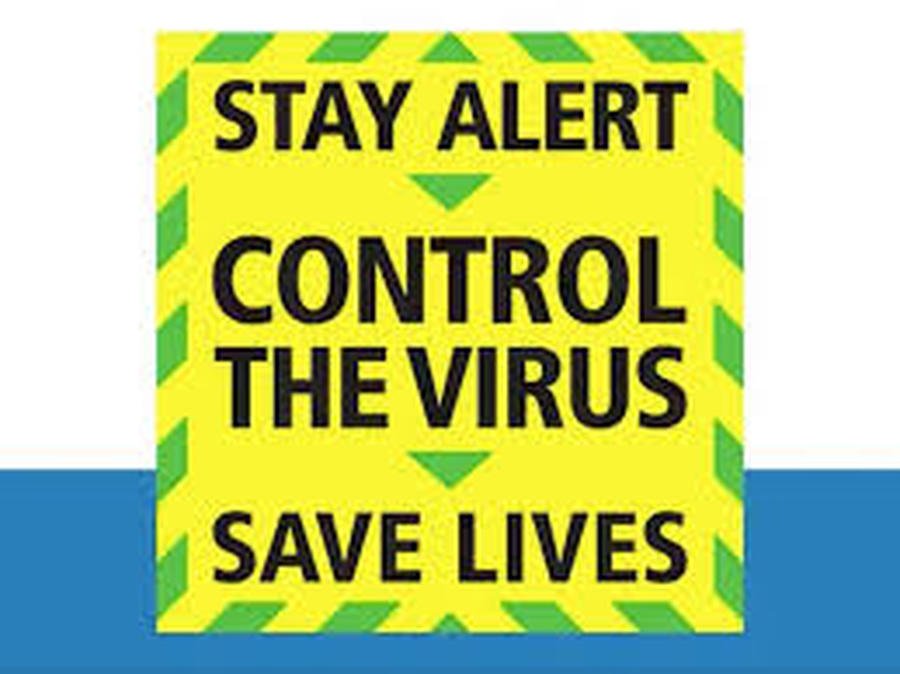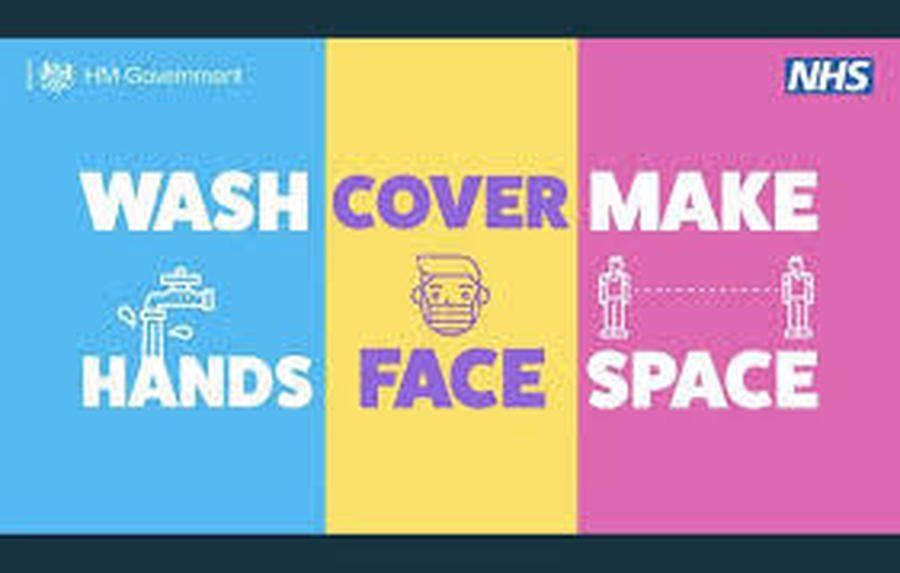 Latest School Calendar Events
Y5 (Willow) swimming lessons start

23

Mar

2021

9:00 am - 10:00 am
School breaks up for half term (School open as normal on this day)

26

Mar

2021

9:00 am - 3:00 pm
Parentpay
For further information please click here
or look at the Parentpay tab under 'Parent Hub'
To get started or to log in go to:
Trax FM
When Trax FM came to talk to Toll Bar pupils. Please click the following link then scroll down to Toll Bar Primary School to see what our pupils had to say ....
Latest News
We have had complaints from local residents about unsafe parking on Hall Villa Lane and Askern Road. Information letters will be sent home tonight with your child. Please be mindful where you park when dropping off and collecting children. Thank you
Further Articles »
Welcome to our School
Welcome to our wonderful school. Toll Bar Primary welcomes everyone from all walks of life and strives to make a positive contribution to our local community and beyond. We aim for the very highest standards of education and are determined that every single pupil in our school reaches their potential.
Together we shine bright and reach high!
We are Toll Bar!
We highly value determination, resilience, collaboration and respect for each other. Together we know we can and do achieve amazing things. Our school has incredible diversity and cultural heritage and we celebrate all that's positive. Our ambition is that pupils leave our school fully prepared with the skills, knowledge and understanding for the next phase in their education ready to become a Local Global Citizen and make a difference to the world around them and beyond!!